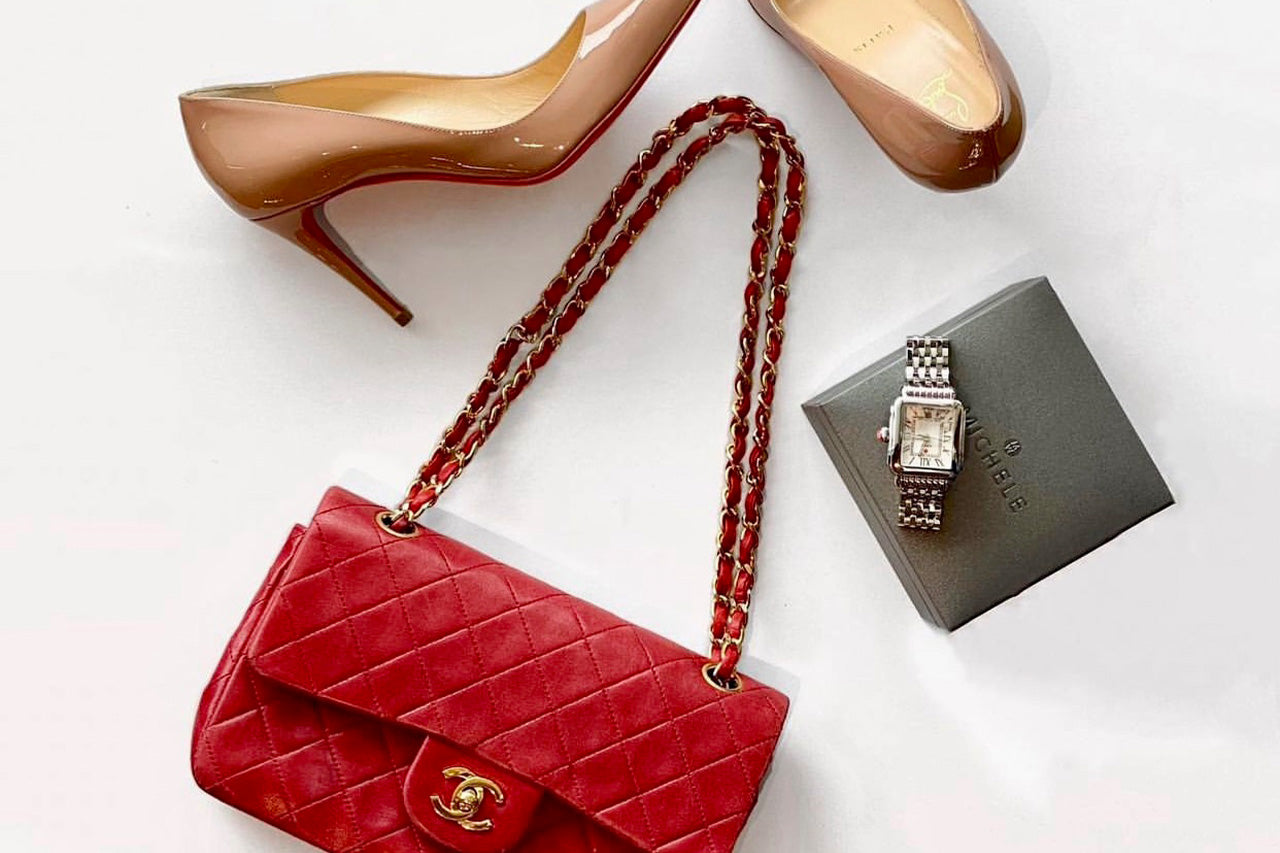 PERSONAL SHOPPING | PERSONAL STYLING
One-on-one consultation with a senior stylist: our team knows our huge inventory as it changes daily at both locations. We can help you create that special outfit quickly. Contact us to schedule an appointment, or simply come in – this is what our stylists love the most!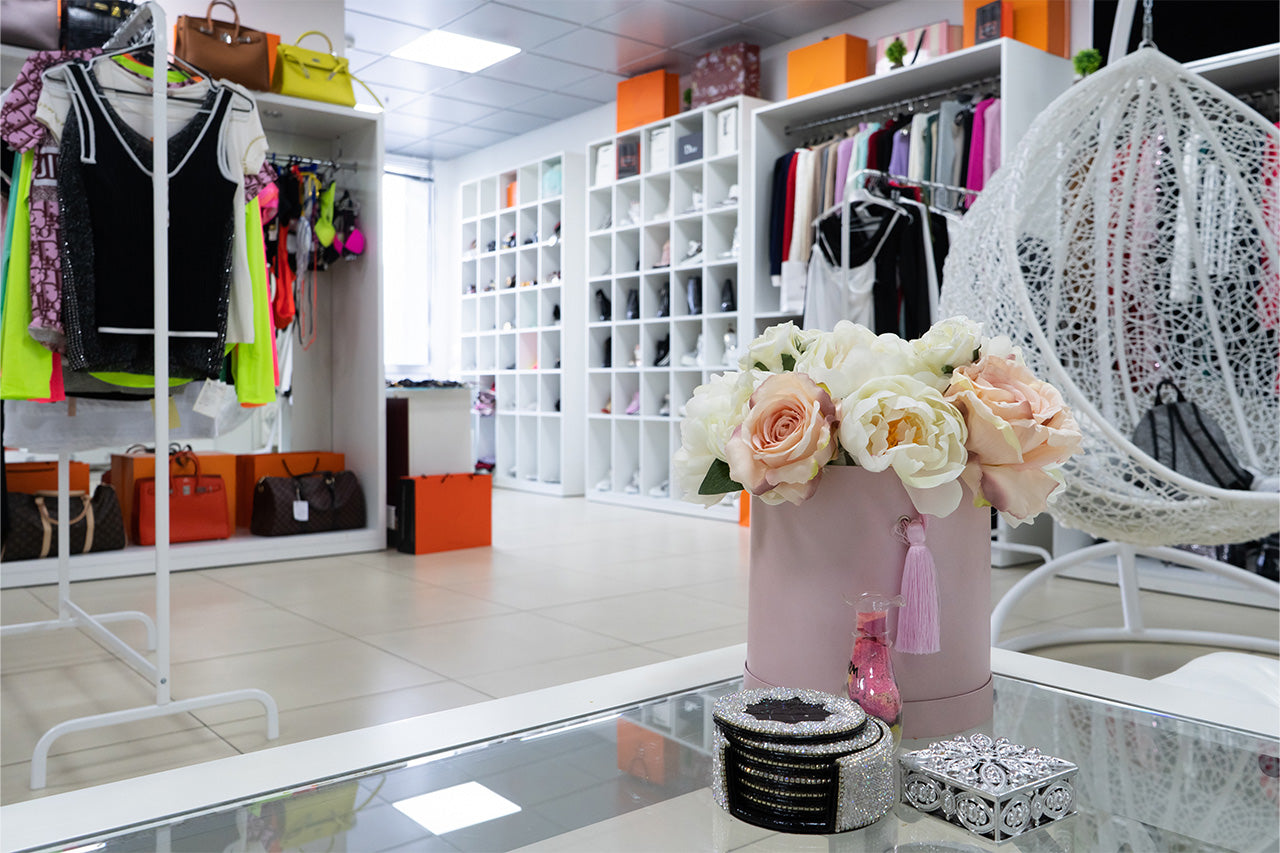 CLOSET CLEANOUT
Have a closet full of gently used designer labels you never wear? Are you ready for a wardrobe update? Closet clean outs can be overwhelming, but we are here to help, either in our store or in your home. We can help you sort out what to keep, what to consign, or what you may need. We provide a unique opportunity for you to make money and build your wardrobe at the same time!
ESTATE SALE SERVICES
Cleaning out an estate is a difficult task. Dress will gladly evaluate any clothing, shoes and accessories (bags, luggage, jewelry) to determine consignment options. Contact us and we can come to your location to help with estate clean outs.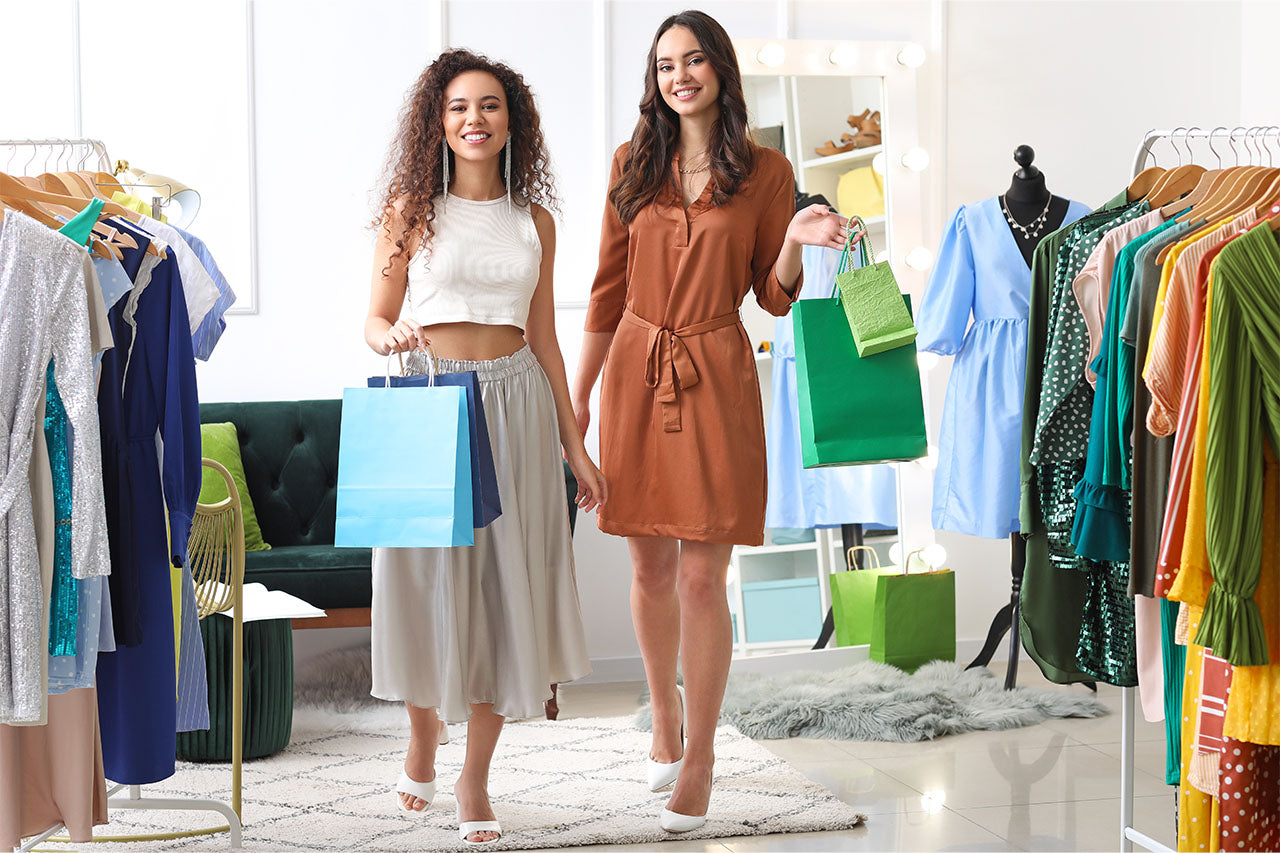 IN-STORE EVENTS
Is your charity organization looking for ways to raise money? At Dress, we like to give back to our community. We'll close our doors for an after hours party for you and up to 20 of your guests, providing champagne, light hors d'oeuvres, and lots of fabulous shopping. A portion of the proceeds will go towards the charity of your choice.