Personal Shopping & Styling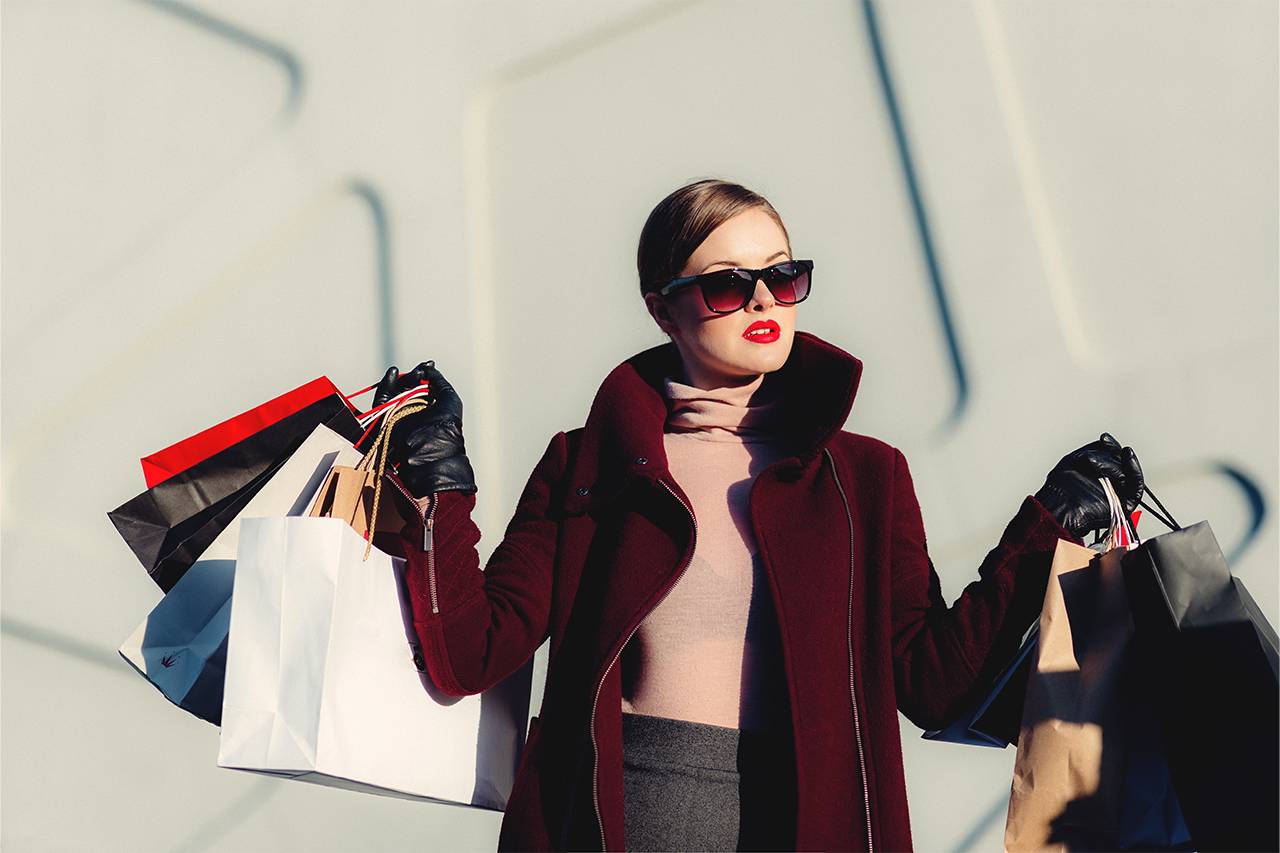 We want you to feel your best in what you wear
Dress Makes it Easy
Have you been loving current trends but don't know where to find them or how to style them? Have you started a new job recently and want to elevate your wardrobe and dress for success? Do you have a big event to attend and have no idea what to wear?
At Dress we want you to feel your best in what you wear. We provide complimentary personal styling and personal shopping services in Raleigh.  With our designer pieces changing daily, we can help you achieve the look you desire for any occasion. Our expert team of stylists can make your shopping experience relaxed, enjoyable, and rewarding with our in-store personal styling.
Whether you are looking to update your wardrobe for the coming season or shop for a special occasion or dance, our team can pull from our vast selection of authenticated designer clothing, fine and costume jewelry, belts, handbags, shoes, and sunglasses.  We can help you create that special outfit or overall look from our curated selection of designer consignment.
Contact us to schedule a Personal Styling appointment, or simply come in – this is what our stylists love the most!
Personal Shopping in Raleigh
Let's Get Started!
We are excited to introduce Dress Delivered! For every Dress Delivered customer, we hand-pick items suited to your style and needs from our consignment shop and deliver them to your door to try on in your own home. You choose the items you want to keep and we pick up the rest. Having a personal shopper has never been more easy and affordable!